Our Advocacy on

Sexual and
Aims at empowering women and girls by training them on sexual and reproductive health rights
Reproductive Health Rights
MORE DETAILS
Our Giving Hope

and
Read More
Aims at providing home based care, counseling, food Support,nutrition education and contraceptives to the people living with HIV (PLWHIV)
Care Project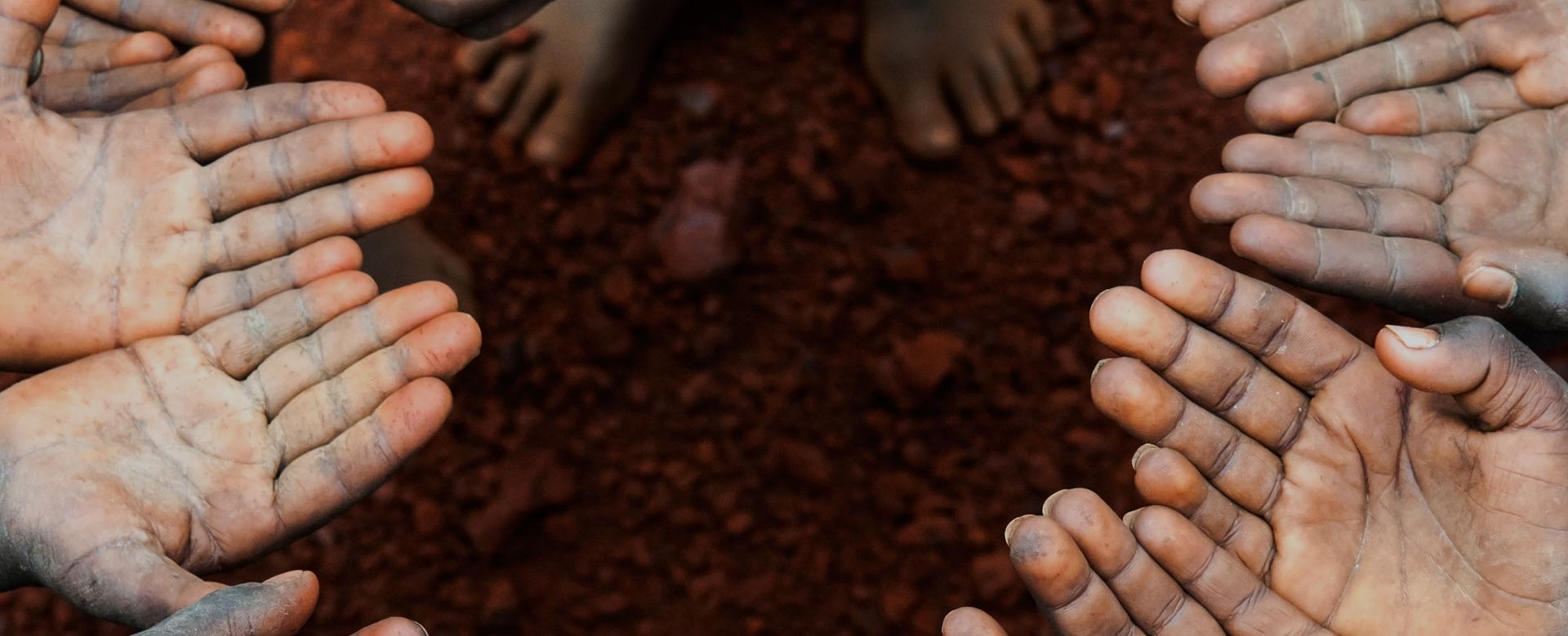 MAKE A DONATION
Our areas for potential partnerships include support for advocacy on sexual and reproductive health rights, Caring and counseling PLWHIV, Community awareness on HIV/AIDs, Supporting the needy, and Empowerment on entrepreneurship and life skills training
AND TOUCH A LIFE
READ MORE
ABOUT US
Fight Against Aids Stigma in Kenya (FAASIK) in a non-profit organization which aims to represent and address the concerns of people living with HIV (PLWHIV). In 2004, Rose Victoria Oyungu as the key founder of the organization; her soul burned with fire as she witnessed numerous women and children dying as they succumbed to HIV/AIDS while others were being subjected to stigma and discrimination.
RECENT NEWS
Get to know what is happening at FAASIK Kenya. Read our News and Projects
MISSION
To unleash the full potential of the people living with HIV through participatory approaches in order to enable them fulfill their needs and to adjust to the present condition to reduce stigma and discrimination.
VISION
A responsible, empowered and prosperous people living with HIV/AIDs
CORE VALUES
Transparency and accountability